Our mission at Resiliency at Work 2.0 Career and Technical Education (RW2) is changing the FACE; closing the gap in the nation's technically skilled workforce.
Why? It's about creating and increasing equitable opportunities through education and training for careers in the technically skilled workforce.
Let's go to Work!

Take the first two weeks of training at no cost. Pre-register today.

Learn with and from industry-experienced instructors.


Increase personal and workplace success.

Ready for a career opportunity and/or further education.
"We teach people; not just curriculum."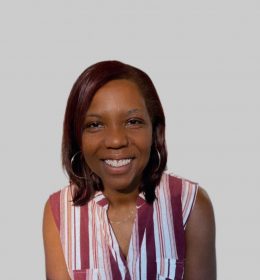 Expertise in engineering and STEM education beginning at the University of Notre Dame.
Certified in SEL (social emotional learning) through the PEAR Institute, Harvard University and McLean Hospital.
Sam
Technical Training Lead
Professional architectural and structural engineering designer, detailer, and drafter. Highly experienced in CADD, IT, and Construction Project Management.
Expertise in career and technical education teaching and training with distinction.
Sandra
CAD & Revit Instructor
Senior architectural and structural designer; 3D modeling, architectural, and structural CD's.

A+ certified, network + certified.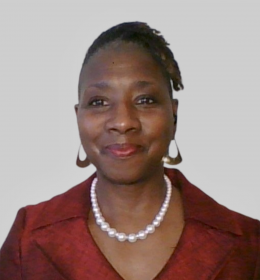 Dr. Lynn
Soft Skills Lead and Advisor
Experienced instructor, program and project developer, and administrator.
Experienced community engagement specialist.
Keisha
Special Projects Advisor
Experienced instructor, program manager, developer, and coordinator.

Experienced community-based and crisis case manager.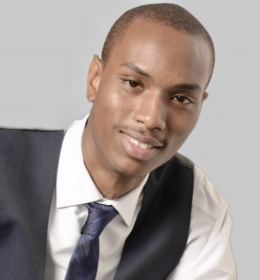 Sean
Soft Skills Instructor and Advisor
Real estate, investments, and financial education services expertise.
Workforce development trainer on topics from financial management to effective communication.
Senior lead for district out-of-school time programming.
Our values empower us to RISE to every occasion.
Resiliency in life and work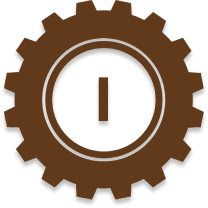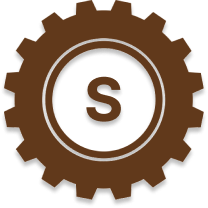 Structure for
stability and change
Equity in education and in the workplace